This is a test. This is only a test...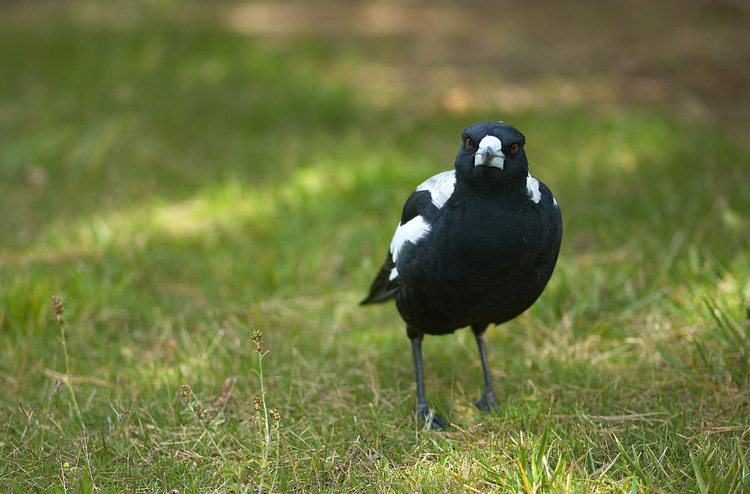 I spent a lot of time tonight making eye contact with people. Man, woman, boy, girl, kitty. Enough people in my mind to equivocate a lot. In fact, one of them and I tried to have an entire conversation by eye contact. It struck me that unless I have any insight into what their stream of conscience sounds like, I could have been talking kittens with my eyes while they spoke oranges. So, who knows how tonight
really
went. While not new I feel I must extrapolate that it was just an unvoiced experiement for the night.